anyone know which sw figures come with clear green missiles like these? also is there a light and dark version, or is it just lighting?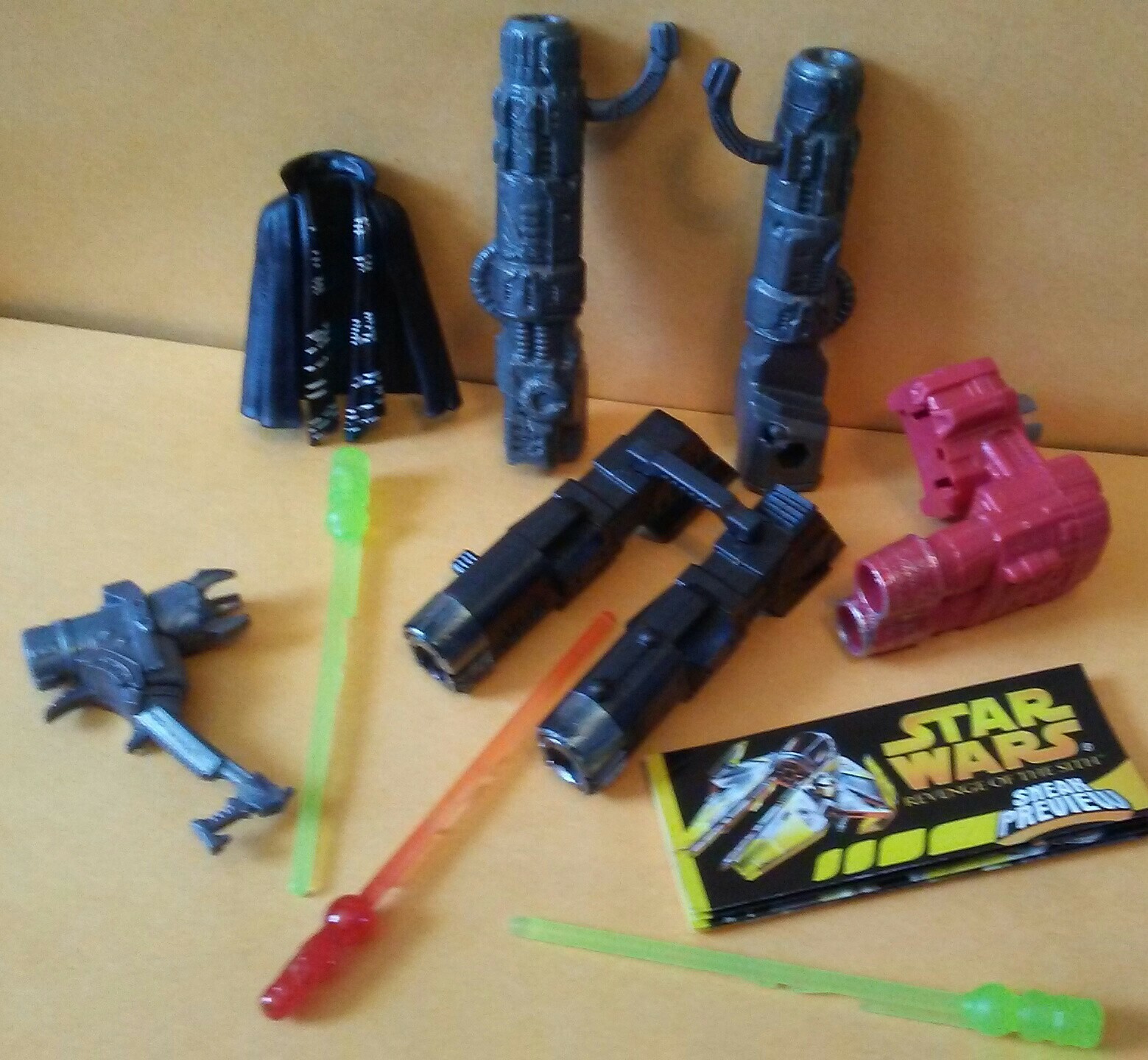 i have several red/orange versions from modern sw.
i need a few to play with so the cheapest option if there is more than one.
_________________
The more you run over a dead cat,
the flatter it gets.
-Anonymous