I'm always tweaking my Indy custom. This time I gave him a Storm Shadow lower body and a Hallmark head....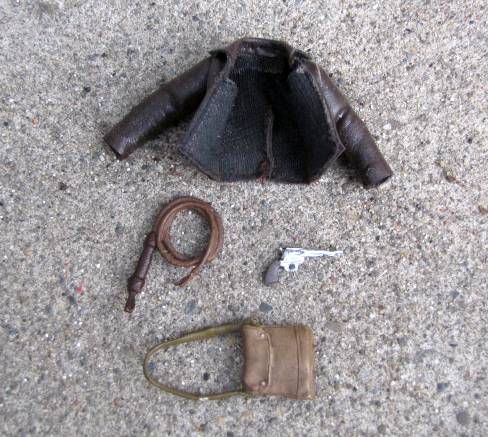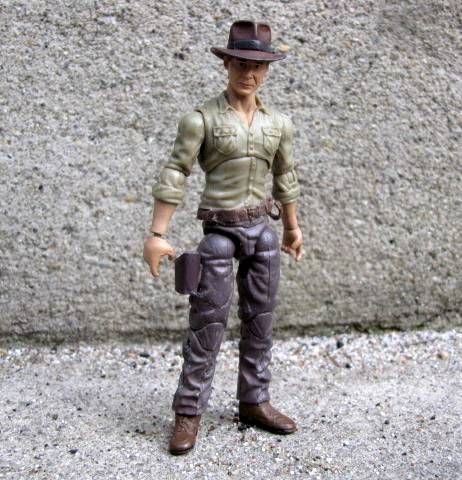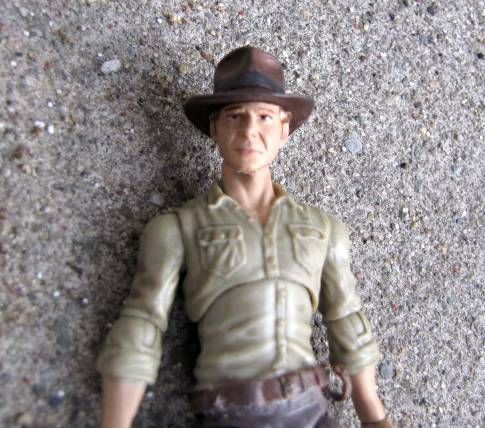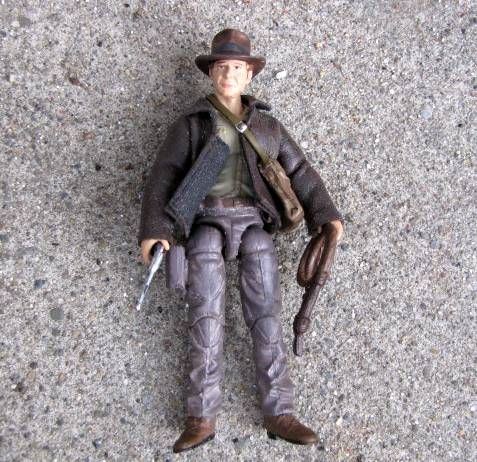 Another Cowboy bash- onto a Cobra Commander body...
Here's a look at the chest shell mod...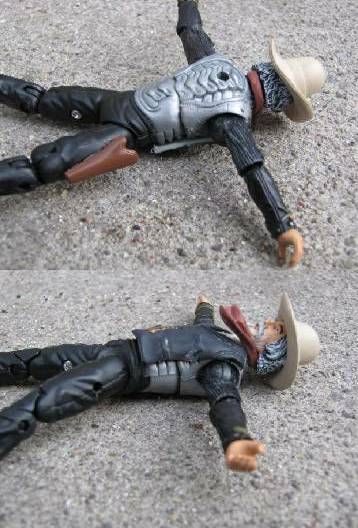 Lara Croft: DrSyn's custom was finally enough to make me make one. (The paint came out really crappy- that's what I get for painting at 2AM).
Another one a long time coming- Danny Trejo...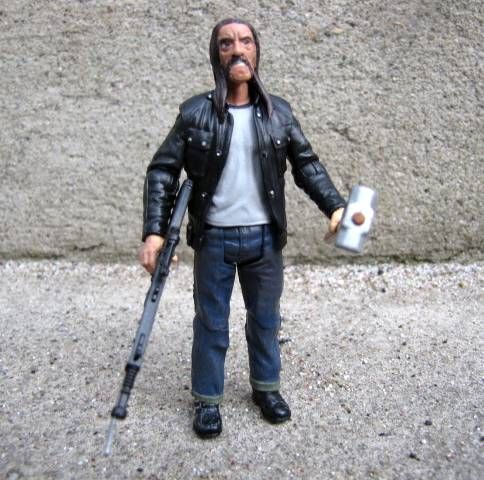 I went back and extended Junkyard's snout....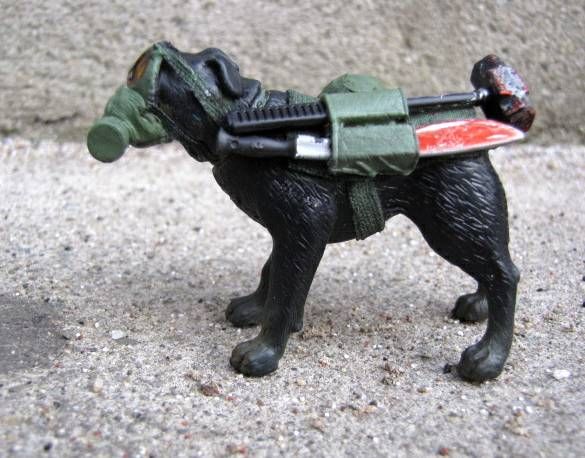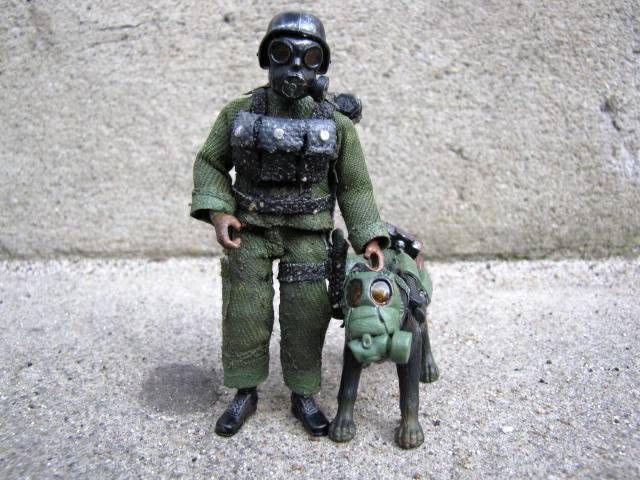 That's all, folks
_________________
Check out End of Days- an ongoing Diorama-Story set in the zombie apocalypse.
http://keenansendofdays.blogspot.com/
My customs-
http://s1069.photobucket.com/albums/u468/keenan42/