thought I would drop these pics here, not team related but I have a few new team members in the works. stay tuned!
you probably saw these in the kukri thred. I wrongly posted my eli knife as an example of a kukri
to rectify my error I decided to make a kukri for my take on gnawgahyde. I also made a small skinner for him. materials are rolled out nails and heatshrink.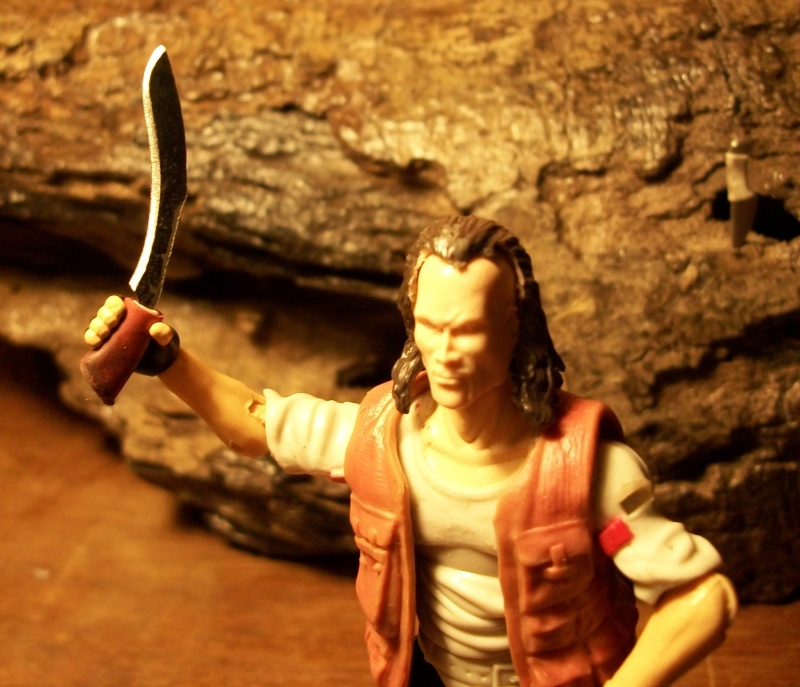 coming soon "crazy chef" and stevo's wife!!