Another pretty wide theme here, basically if a character is known or has been known as a spy, they're fair game. Bond, Bourne, Black Widow, other characters that start with B! Dick Grayson, Brubaker and Epting's Velvet, Nick Fury, Mirage from the Transformers, Secret Squirrel, this guy: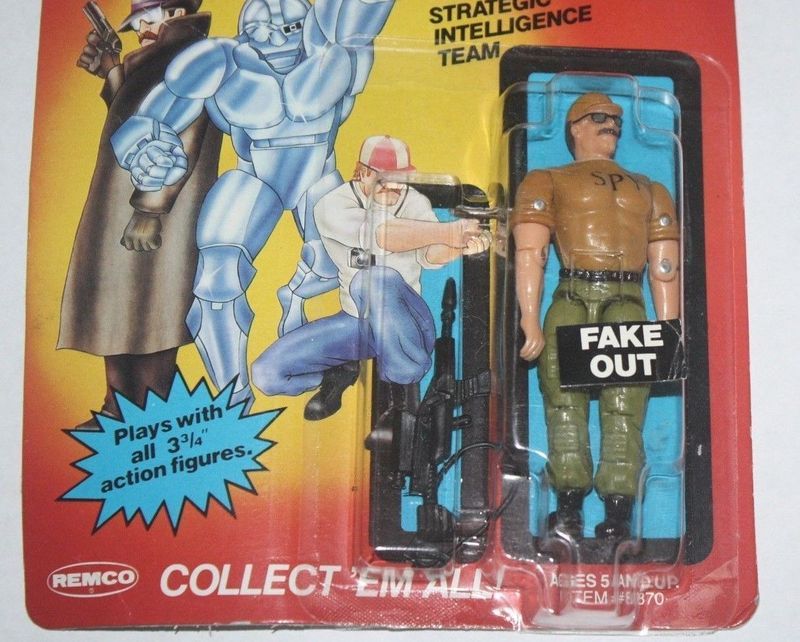 So start humming the Bond theme and get those customs going!
UPDATE
: Deadline for the challenge is Monday June, 27th at 12:00pm (noon) Eastern Time.