//DIANAUT COMBAT MECH ROBO-JOE//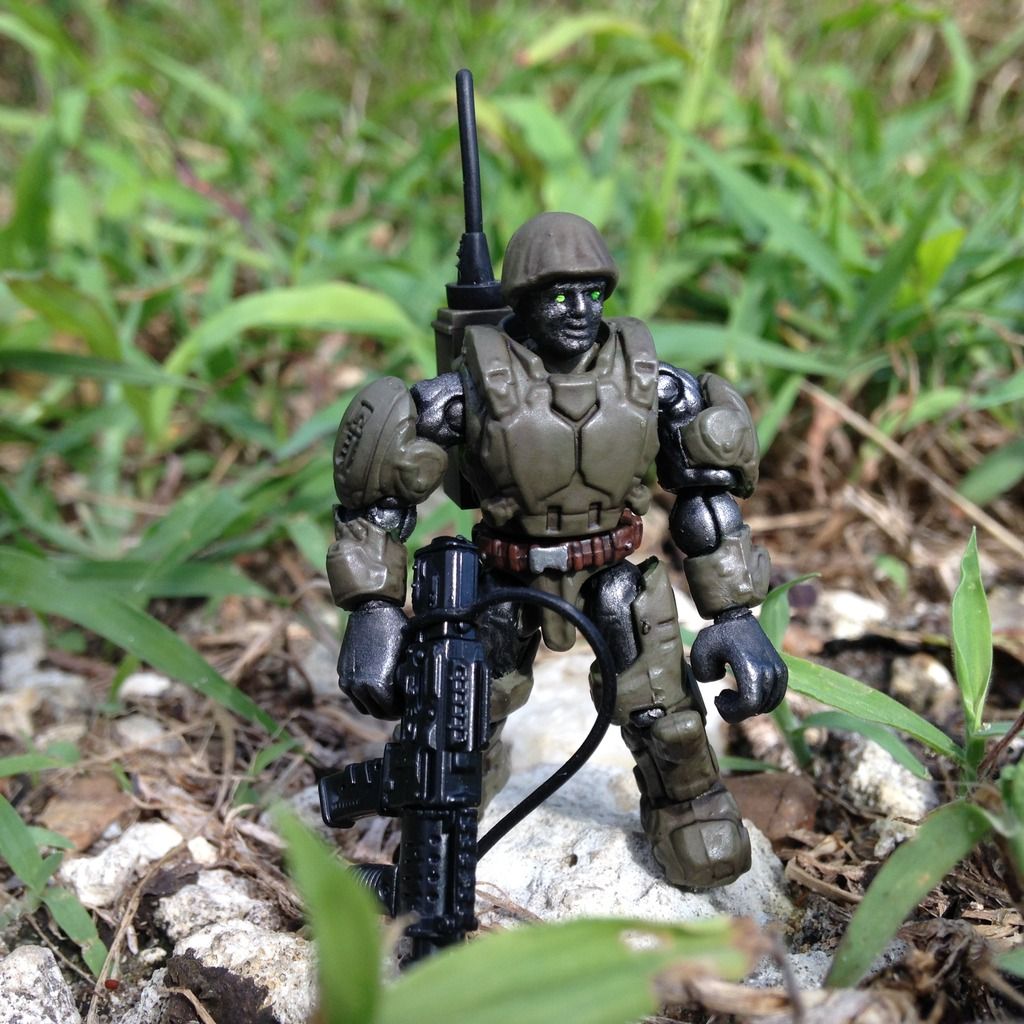 Here's my take on Robo-JOE, a military support mech built to assist the Dianaut branch of GI: JOE (Galactic Initiative: Joint Operations Elite), a special missions force that has outposts throughout the galaxy.
Robo-JOE is not only combat-ready, but he's a liaison between the Dianauts and the other JOE mech units that help the team. Like many of my customs, he's a blend of multiple Mega Construx HALO and Destiny minifigures, topped off with a Green Army Man head (as a tribute to JOEs and the soldier toys that came before).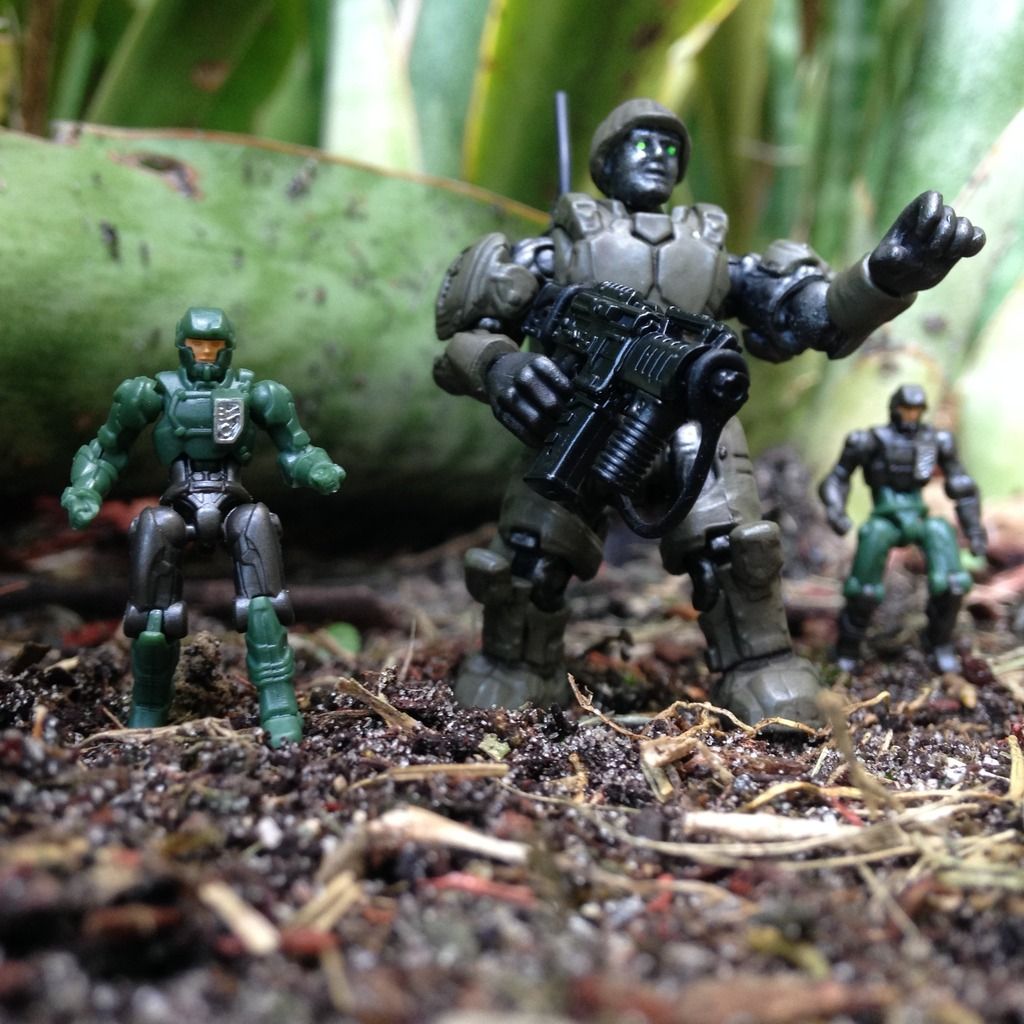 Robo-JOE is the military/combat incarnation of the SAMSON heavy operations mech. While utilizing many of the same mechanical components, he's even more durable and engineered to be near-indestructible.
One important modification is the addition of a humanoid face. Dianaut scientists discovered that Cosmic Marines bonded with and worked more easily with mech units that looked more like them.
More photos (and reinforcements) coming soon...