:EDIT: 6/3/14
Hello again customizers, the store is stocked, and auctions are up. As always, thanks for checking 'em out.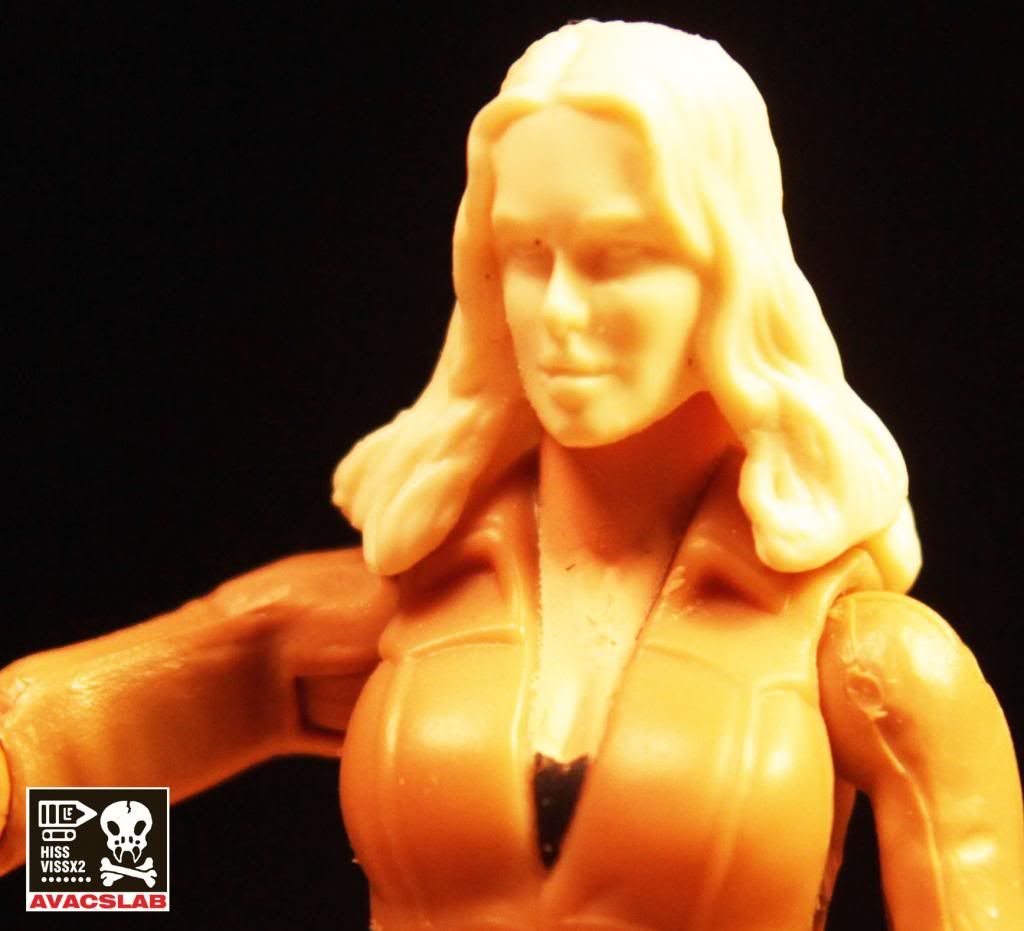 [img]http://i301.photobucket.com/albums/nn66/cobraavac/Casts/u34_zps7123abec.jpg[img]
Ebay:
http://www.ebay.com/sch/avacslab/m.html ... 7675.l2562
Ecrater:
http://avacslab.ecrater.com/
Hi all, I thought I would start a thread here finally for my custom cast items found and created by me. My Ecrater store is always up and running, but I also have many more items only on E Bay you might want to browse or buy.
I usually ship out within three days and everything advertised is cast or in stock. I also throw in surprise extra's too!!! Quantities, depending on the amount you buy. Shipping in the US usually $3.79 and if you live outside the US, pm me the specifics and I'll will determine if I can ship there or not.
Thanks for looking fellow customizers and your support!
*EDIT*
See something you like on both sites or on one and not the other and want to save shipping? PM me and we can work something out, all questions answered as soon as possible, thanks!